The Small Business Specialists
Easy, Hassle Free Project Delivery with  many features including 24/7 Monitoring, Site Protections, Automatic Cloud Back-Ups, with 100% Site Ownership, First Year Hosting Included
Stunning, unique websites developed and designed for your business with Royalty-Free Graphics and 100% Site Ownership.
Drive traffic and sales with your marketing from one place. Get quality marketing consulting to get your business noticed and out front.
Unique custom messaging for daily, weekly, bi-weekly postings to major outlets to get your business known and seen.
We Provide Affordable Value with All-In-One-Convenience for Projects.
No more piecing things together from multiple services, get everything from one place.
Marketcom delivered everything we expected and more. They listened to our needs and services exceeded our expectations.
Full Optimized Responsive Websites To Be Seen On Any Screen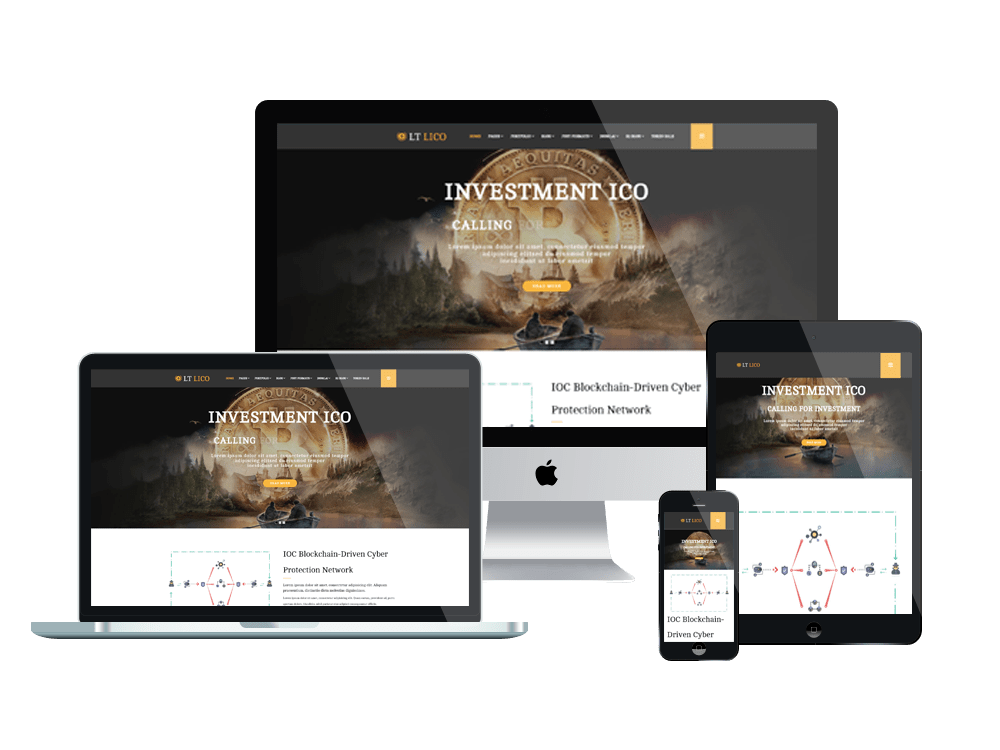 Quisque blandit dolor risus, sed dapibus dui facilisis sed. Donec eu porta elit aliquam porta.