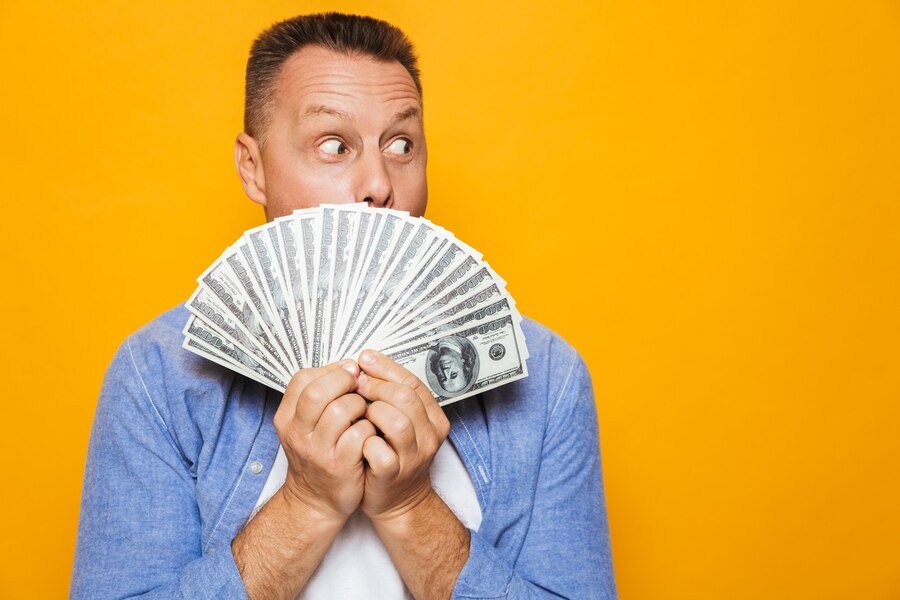 NO Junk… Strictly Business
If you know someone or business who needs website with amazing features, simply refer them to Marketcom and GET PAID!
HOW IT WORKS
TELL PEOPLE ABOUT US
Think of people who can use our Web, Graphic, Social Media, Search Engine, Consulting services and let them know about us!
Our referral program applies to all of our services
SUBMIT THE LEAD
Complete the form so we can contact source.
All information is strictly confidential.
LETTING YOU KNOW
We will let you know when contact source. From there we present Marketcom services to secure relation and sales.
We do all the work, make proposal, and communication for the project.
EARNINGS
Once referral becomes clients, we will let you know. After paid invoice is received you receive whopping 10-15-20% Commision. No Hassles, No BS.
Expected commssions range from $500 – $5,000 Per Referral! … Do The Math… the more referrals the more money, it adds up quick… All Easy as 1-2-3
Start Making Money simply by sending people our way, we'll do the rest and make you and them LOOK GREAT!