Affordable Websites that gets attention and your business noticed.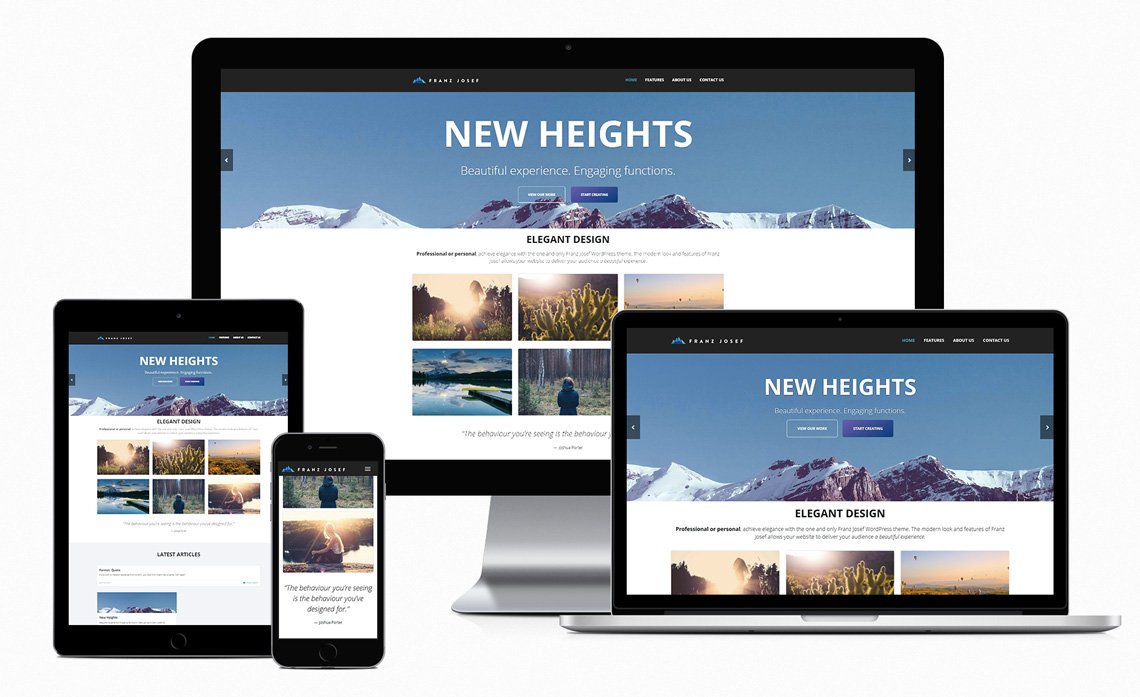 Custom WordPress (CMS-Content Management Systems) style websites allows you to easily update yourself, incorporate news sharing blogs and big dollar savings for your bottom line.

Don't spend time away from your business tweaking and worrying about your site hoping for best, or have a company who disappears over night leaving you not knowing what to do.
Some of our clients ran into big problems with low cost web solutions and self hosted sites. Although, they can be short term solutions to pressing problems they can also have very potentially damaging downsides.
Rest assured with your site from Marketcom, we take pride in our work and will work hard to make your online web presence the very best it can be.