Making The Most Of Your Website To Increase Brand Visibility
By Glen Williams
Do you want to increase your company's visibility and reach more potential customers? One of the easiest and most cost-effective ways to do so is to leverage the power of your website.
It's time to make the most of your website! In this article, you'll learn how to optimize your website for search engine optimization (SEO) and maximize the reach of your content by making use of meta descriptions and tags. You'll also learn how to share posts to social networks and engage followers through conversation.
So get ready to learn how to make the most of your website and to start promoting your business to new heights!
Optimizing Your Website for SEO
For any website looking to increase brand visibility, SEO (search engine optimization) is essential. SEO is a method of increasing the visibility of your website in organic (non-paid) search results. SEO involves optimizing your content and making sure that your website is user-friendly and optimized for search engines. Here are a few key steps for optimizing your website for SEO:
Perform keyword research: Keywords are terms or phrases that are commonly used by people who are searching for information relevant to your website. By performing keyword research, you can understand what keywords are most relevant to your website, and ensure that you're including those keywords throughout your website's content.
Optimize every page of your website: Once you've identified the relevant keywords, make sure that they are included throughout your website's content. Include the keywords in page titles, page headings, meta-data, and the body of the page itself. Make sure to use the keywords naturally, as opposed to "stuffing" them throughout the content.
Improve your website's visibility: In addition to making sure that your website's content is optimized for SEO, there are other ways to improve your website's visibility. For example, you can set up social media accounts for your business and share links to your website. You can submit your website to directories and link to other websites. Additionally, you can optimize your website's loading speed and make sure that it is secure and mobile-friendly.
By implementing the steps outlined above, you can ensure that your website is optimized for search engines and increase your chances of appearing higher in organic search results. This will help to increase your brand visibility and improve your website's overall performance.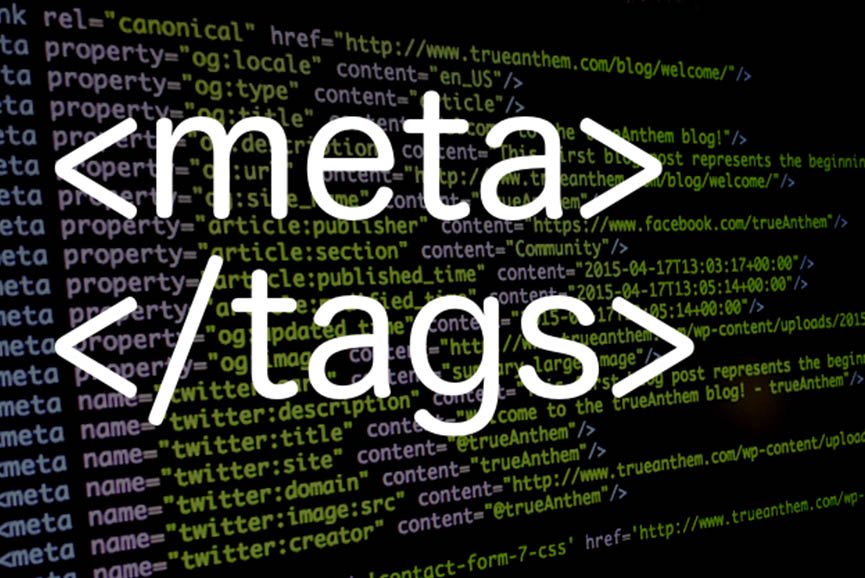 Making Use of Meta Descriptions and Tags
To help your website gain visibility and rank higher on search engines, it's essential to make use of meta descriptions and tags.
Meta descriptions are the few lines of text that appear in search engine results and give an overview of what people can expect from your website. It's important to make your description concise, yet interesting, so readers can easily understand what your website is about.
Meta tags are also key for website visibility, as they help search engines understand what your website is about. They should include relevant keywords that describe your business and services as accurately as possible.
By optimizing your meta descriptions and tags, you can help your website become more visible, and give potential customers a better idea of what they can expect from your business.
Sharing Posts to Social Networks
One great way to increase your website's visibility is to post content to your company's social networks. This helps make sure that your content is reaching a larger audience, as well as giving followers a direct link back to your website. You can include everything from blog articles to photos and videos that let your followers get to know your brand. The more engaging your content, the more more people will want to learn more about your business. Don't forget to include links back to your website, as this will help drive more traffic to your website.
Engaging Followers through Conversation
Conversations are a great way to connect with prospective customers and build relationships. They are also an effective way to leverage your website to increase brand visibility. If you can get your followers talking about your products, services, or brand, it will help to create a buzz in the marketplace and will lead to more customers.
One way to engage your followers is through social media. Use platforms like Facebook, Instagram, and Twitter to post content and spark conversations. Ask questions, get feedback, and interact with your followers. It's also important to keep conversations going, so make sure to respond to comments and feedback.
Another way to engage your followers is through email marketing. Take the time to build a list of email subscribers and then communicate with them on a regular basis. Share helpful information, timely updates, and exciting offers to keep your subscribers engaged.
Finally, take advantage of video conferencing software to create live events. This could include webinars, Q&A sessions, or panel discussions. Live events are a great way to engage with your followers and boost brand visibility.
Are you looking for ways to improve your content?
Whether you're crafting blog posts, social media posts, or website copy, here are some tips to help you create captivating content that will keep your readers engaged.
Start by brainstorming ideas that you can use to create content. Take some time to do research online and look for ways to make your content stand out. Once you know what you want to write about, focus on writing with clarity and structure. Break up your text into smaller, easier-to-read paragraphs and keep your sentences concise.
Also, try to include visuals in your content whenever possible. Studies have shown that visuals are more effective than text alone when it comes to engaging readers. Images, GIFs, and videos can all be used to effectively tell a story and add value to your content.
Finally, invest time into editing and proofreading your content before publishing it. Ensure that there are no typos or grammar mistakes and make sure you've included any relevant links or sources. Doing this will ensure that your content is as engaging and accurate as possible.
>> Feel Free to Contact for More Information